STEP 1
Acquisition of the drawing or the sample, also damaged and any other informations concerning material and heat treatment.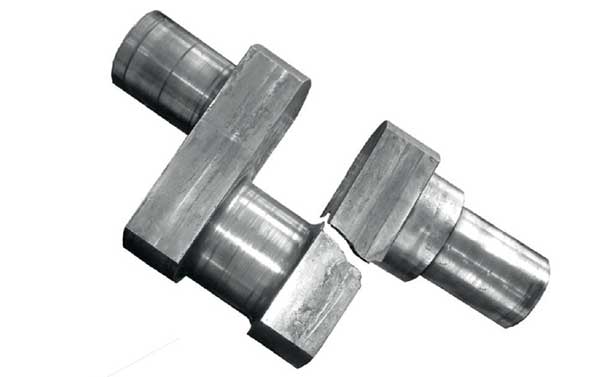 STEP 2
Dimensional survey of the solid geometry or laser scanner 3D if the part is almost complex shaped.The measurements can be done both at the customer plant or at our premises.
Than, we proceed with drawing in 2D and 3D.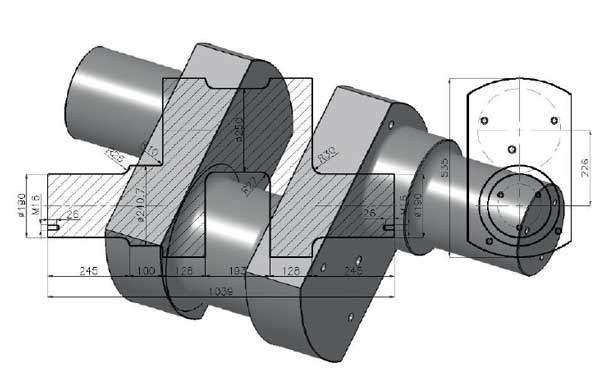 STEP 3
Spare part reproduction with our tooling machines.